Capodimonte Amani Porcelain Horse Drawn Royal Carriage Rare withN stamp near-mint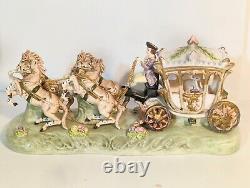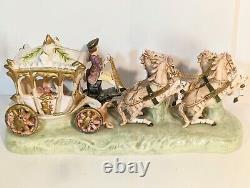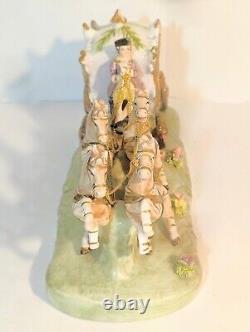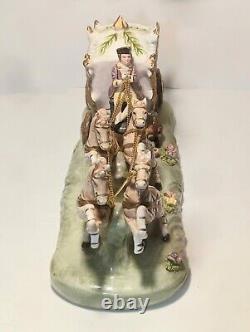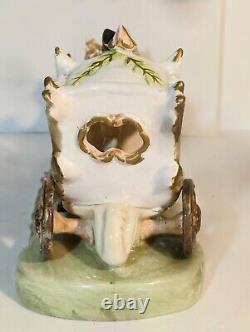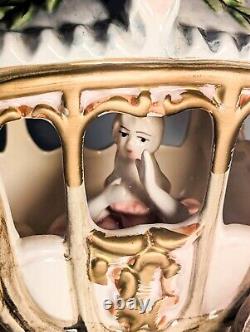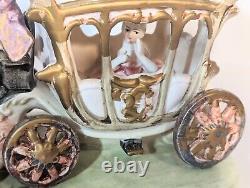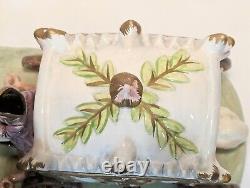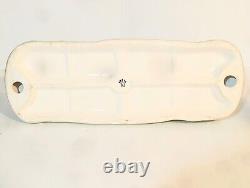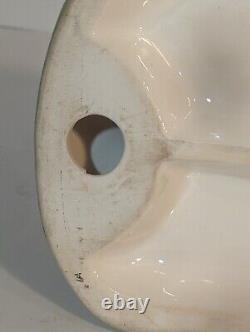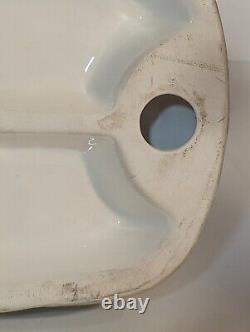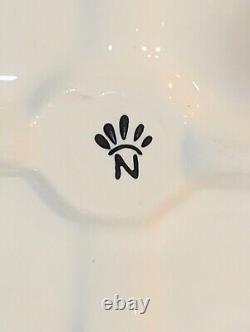 This exquisite Capodimonte porcelain figurine features a stunning horse drawn royal carriage. Crafted in Germany by the renowned maker Capodimonte, this rare piece is a must-have for collectors of decorative sculptures and figurines. The intricate details of the carriage and the horse make it a true masterpiece. The colors are vibrant and multi-dimensional, adding to the beauty of the piece. Made from high-quality ceramic and porcelain materials, this figurine is of exceptional quality and in near-mint condition.
The N stamp on the bottom of the carriage is a testament to its authenticity and rarity. Display this stunning piece in your home or office and bask in the admiration of its timeless beauty.
There are no cracks or scratches. The bottom of the figurine has a few exceptable scuffs due to it being placed on tables, shelves, ECT.