Beswick, vintage porcelaine figurines, horses, 1948-1972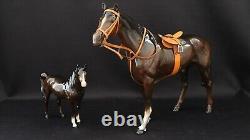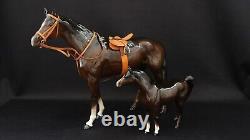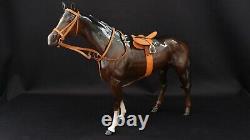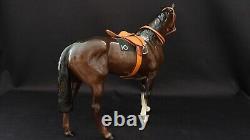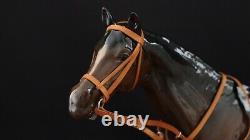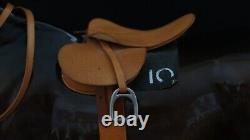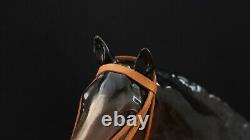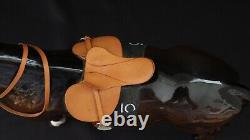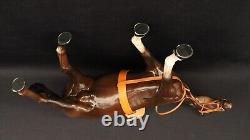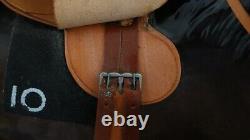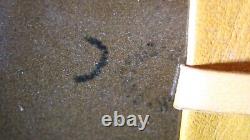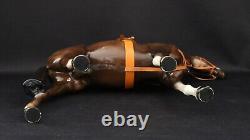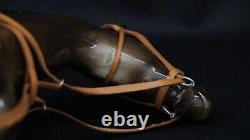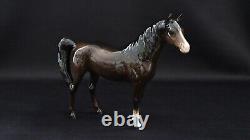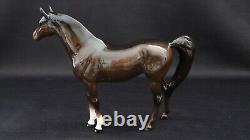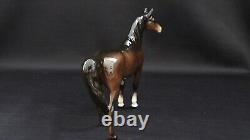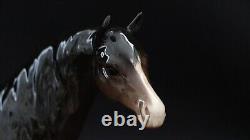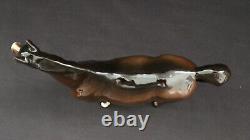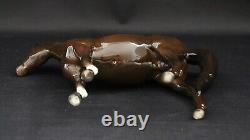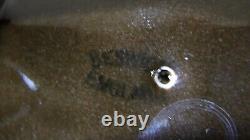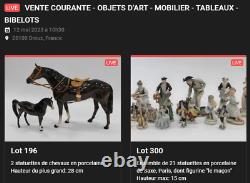 The company was founded in 1894 by James Wright Beswick and initially manufactured ceramic tablewares. His grandson, John Ewart Beswick, in 1934 introduced porcelain in production. The company was popular for animal figurines, especially horses, Disney and Beatrix Potter characters. Since 2004 John Beswick belongs to Dartington Crystal and animal figurines are still produced there.
1.2 kg/ 42.32 oz, height 28 cm/ 11.02 in and 16 cm/ 6.29 in, length 35 cm/ 13.77 in and 21.5 cm/ 8.46 in. Kostenlose Lieferung für Österreich (Artikel bis 4 kg)! We are glad to answer all your questions and pleased to provide more photos upon your request.