Vintage Royal Doulton Merely a Minor Chestnut Horse Figurine Figure HN 2571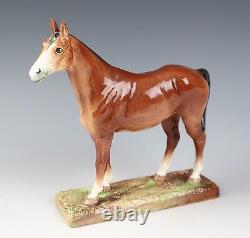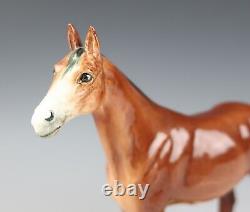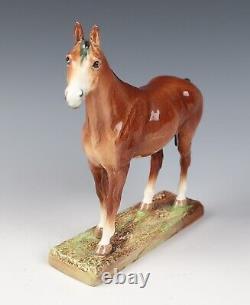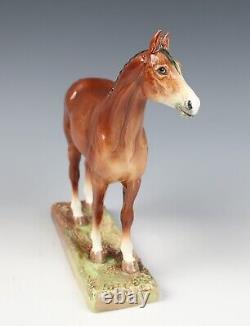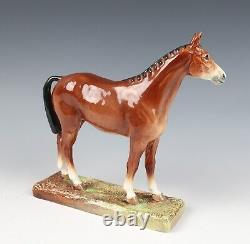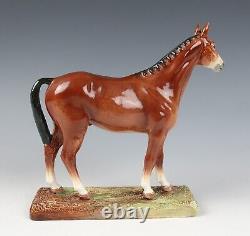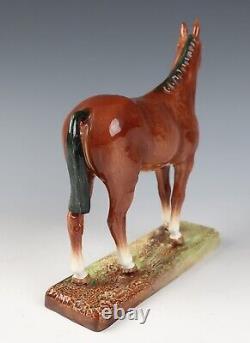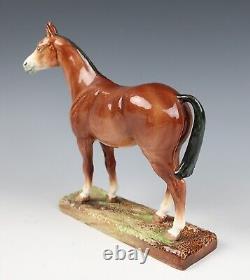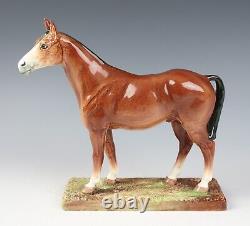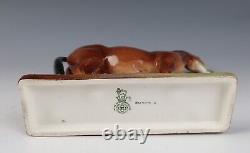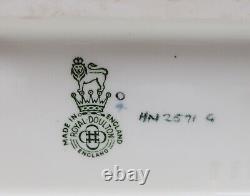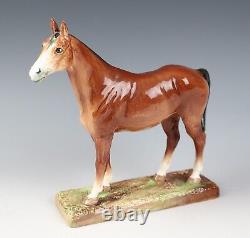 A vintage Royal Doulton chestnut horse figurine "Merely a Minor", model HN 2571. The figurine is approximately 6 inches tall and is just over 6.5 inches long. It is in excellent undamaged condition.
Please see the photos for details.